Latest News
October 2013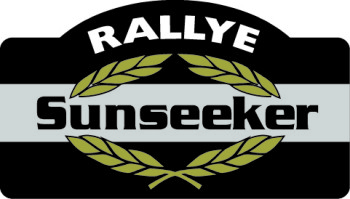 Insight Security undertook the whole of the security duties for the 2013 rally and has now been appointed as main Security Contractor for the rally for the future. Full details of the rally can be found atwww.rallyesunseeker.co.uk
March 2012
Welcome to our new website – we are waiting to help you with your security requirements at any time. Just call or email and we will give you our immediate attention.
Rally Sunseeker 2012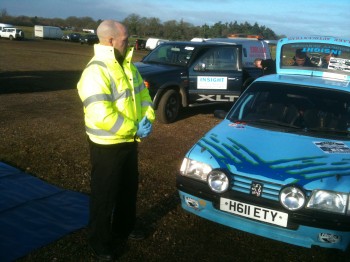 The Insight Security rally team competed for the first time in this year's event and won their overall class in the National Rally showing that we intend to be winners from the outset. Congratulations to the team.
Added 2017 for test